Chuck LOVES to give away prizes to his loyal listeners! Each week, we try to dig something new out of the prize closet to give away on-air, on our Facebook page, or online contests (which will be listed below).
On-air contests: Listen each weekday for the cue to call, and be the right caller to (864) 720-1999
Online contests: Register online for prizes, the active contests will be listed below
Social media contests: Chuck does a lot of contests on Facebook, so make sure you've liked our fan page!
WIN THIS WEEK on CHUCK FM!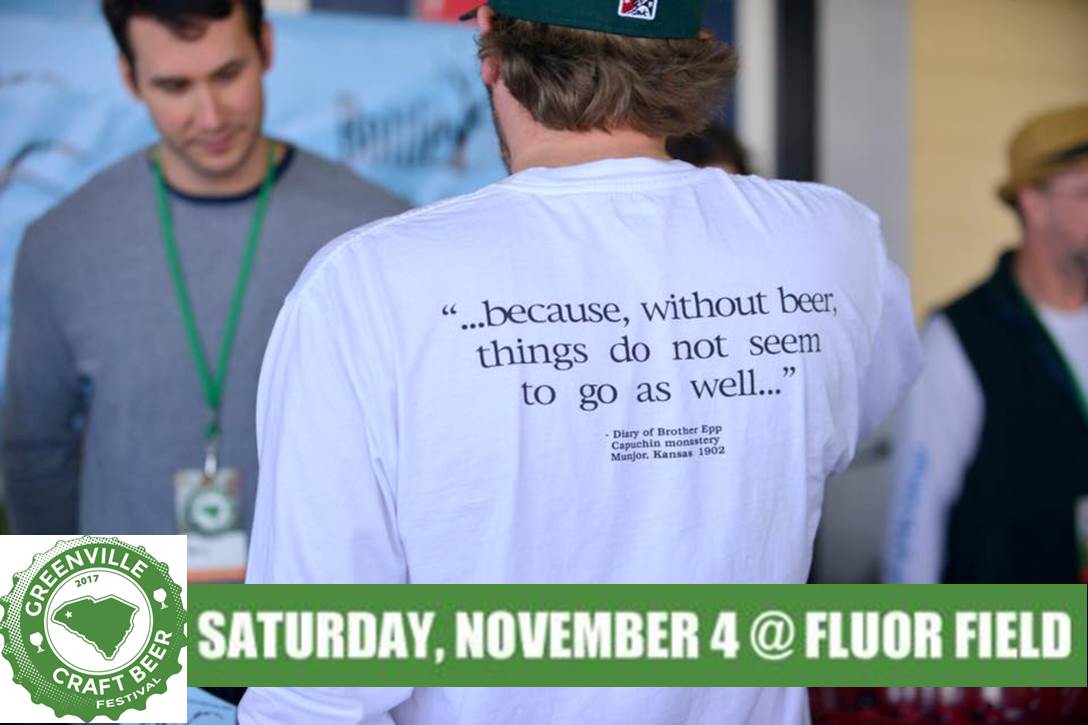 LISTEN ALL WEEK TO WIN A PAIR OF TICKETS TO THE 5TH ANNUAL GREENVILLE CRAFT BEER FESTIVAL, RETURNING TO FLUOR FIELD SATURDAY NOVEMBER 4TH. (Must be 21 or older to win)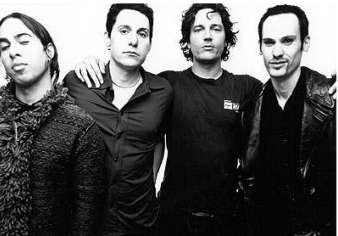 LISTEN TO WIN  LAST CHANCE TICKETS TO SEE THIRD EYE BLIND WHEN THEY COME TO HERITAGE PARK AMPHITHEATRE IN SIMPSONVILLE, SATURDAY OCTOBER 22ND!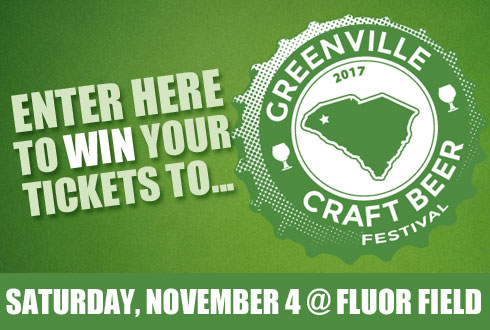 Greenville Craft Beer Festival is returning for it's fifth year on November 4th, 2017, and we invite you to come check out why this festival is considered THE UPSTATE'S PREMIER CRAFT BEER FESTIVAL! They provide an amazing setting for